About Spectrum Productions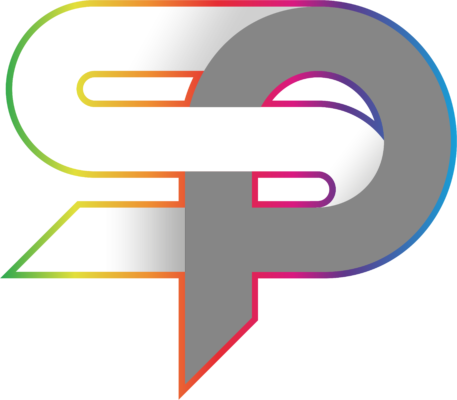 Our passion is your audience's reaction. As a young team we are not set in our ways and will allow your creativity and goals to shine through when you work with us. Our favourite projects are a team effort between our team and our client, working together to create a one of a kind experience that your guests, audience, or team will never forget.
Established in November 2020 as Spectrum Audio, we originally started the company to provide audio visual services and supplies to the performing arts industry. After years of performing with and in bands, supporting groups with their performances and hosting big ticket events for friends, David made the decision to change industries and commit to Spectrum Audio as a full time venture. 
There was however one key obstacle in the way of starting an AV business at the peak of the Covid-19 pandemic, and that was the fact that live events were completely forbidden, and at the time there was no end in sight signalling the return to normality.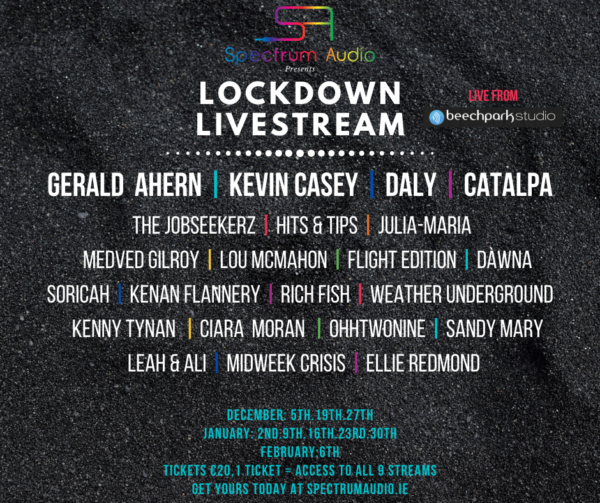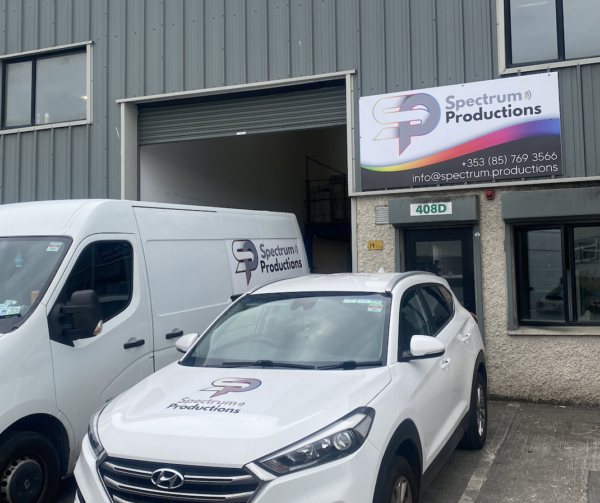 That's where our first foray into the industry began, with the Spectrum Audio Lockdown Livestream, a concept which brought together an eclectic mix of Irish artists and their fans to our live streaming studio for a series of live broadcasts over a number of weeks.
The concept was a huge success for us despite the restricted environment we were operating in, connected us with dozens of artists and their representatives, and served as a solid proof of concept for our business going forward that we learnt a lot from. 
Fast forward a number of months to when the country reopens for business and Spectrum Audio is providing its' skills, experience and equipment to a number of event organisers across the country, such as the Word Up Collective to Bingo Loco.
After some time, David and Jack are introduced to each other while they were working together organising and working on events with Bingo Loco. Jack made the decision to join forces with David and the company, bringing his wealth of experience in special effects to the business, and thus Spectrum Productions is born.
We have evolved into being a full service event production company providing solutions, event management and installation services to events, artists, festivals and corporations all across Ireland.
And we're only getting started…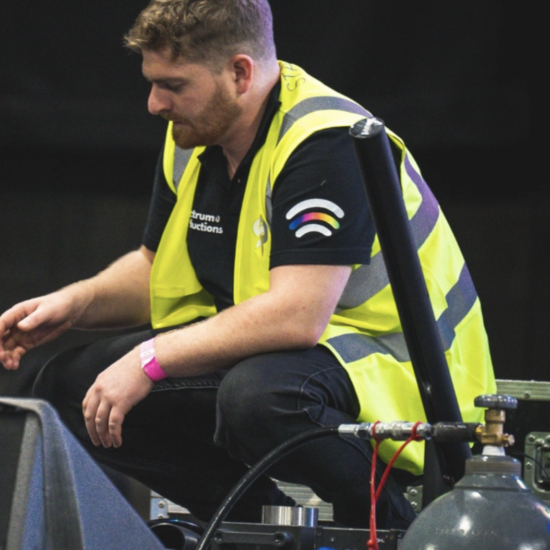 Former international oil tanker sailor turned company founder, David is passionate about creating the ultimate experience at every event he is involved in, with no belief of the sky just being the limit.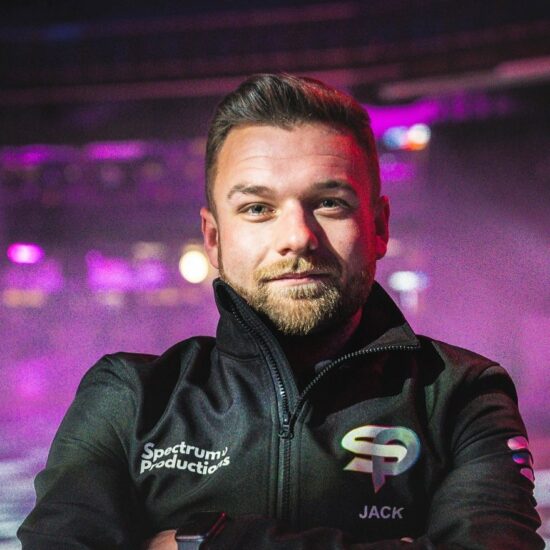 Working in the events industry since he was in nappies, Jack is obsessed in delivering that wow-factor an creating the best possible experience, no matter what needs to be amplified, illuminated or blown up!
With the most skilled pair of hands, our resident electrical and sound engineer has a fine eye for detail. Jakes experience and talent can bring whatever dreams and ambitions you have for your production and make it a reality.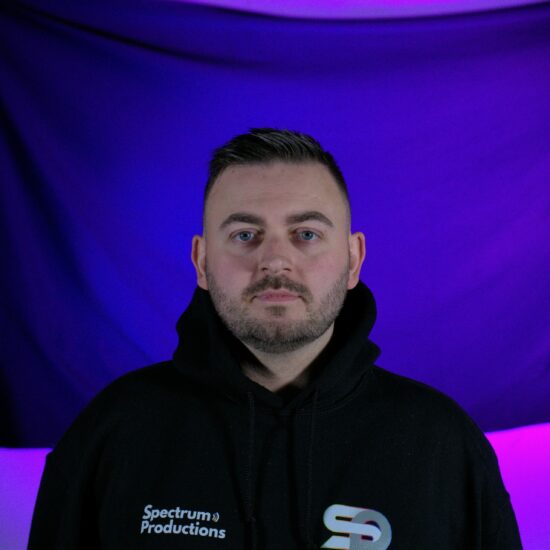 Music enthusiast, band member and key member of the Spectrum Productions support team, Andy helps to keep the machine oiled and running as it should.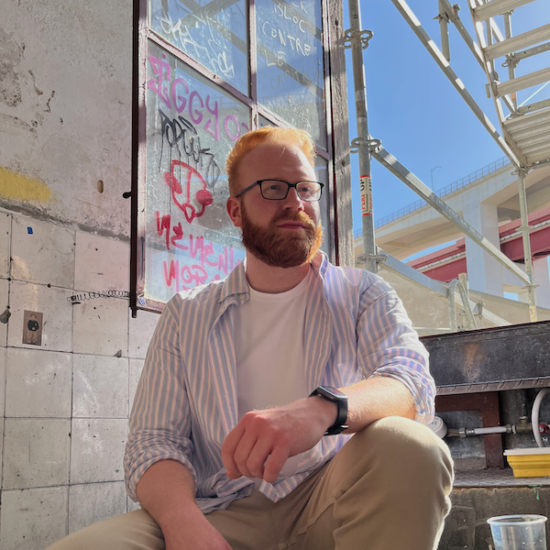 Business & Marketing Strategist – Former Lockdown Livestream MC
After previously working in four of Ireland's leading digital and design agencies, supporting organisations with digital transformation and brand projects, Alex ensures that Spectrum Productions reaches the right prospective clients and partners, and executes strategic projects for the company. 
We're always looking for ambitious and driven professionals who are passionate about working on some of the biggest productions in this country, and who have various talents required to deliver exceptional experiences. Email us today and we can discuss available opportunities further. We look forward to hearing from you!