Integrated Solutions

Built

to

Impress

and

Last
When creating the spaces that our customers, attendees and visitors interact with it's important that we aren't neglecting some very important senses in the process. People are undoubtedly visiting your venue for high quality food and beverage options, that experience can be elevated to the next level with our audio and lighting systems.
Two key components of all solutions we deliver for our clients are thorough planning and thoughtful designs. We strive to gain a complete understanding of your ambitions for the space you're working with and ensure that the lighting and audio solutions we propose are not only suitable for the space they will be used, but will suitably impress your guests.
We also favour taking a sustainable approach to each of our installations, where during our site visit we can inspect existing light and audio systems and find ways to make the most of the current setup without needing to procure an entire new set of lights and speakers.
Ease of use is always top of mind when implementing any light and audio systems for our clients, so we will be sure to train any staff members on how to operate the installation and provide documentation and manuals for reference.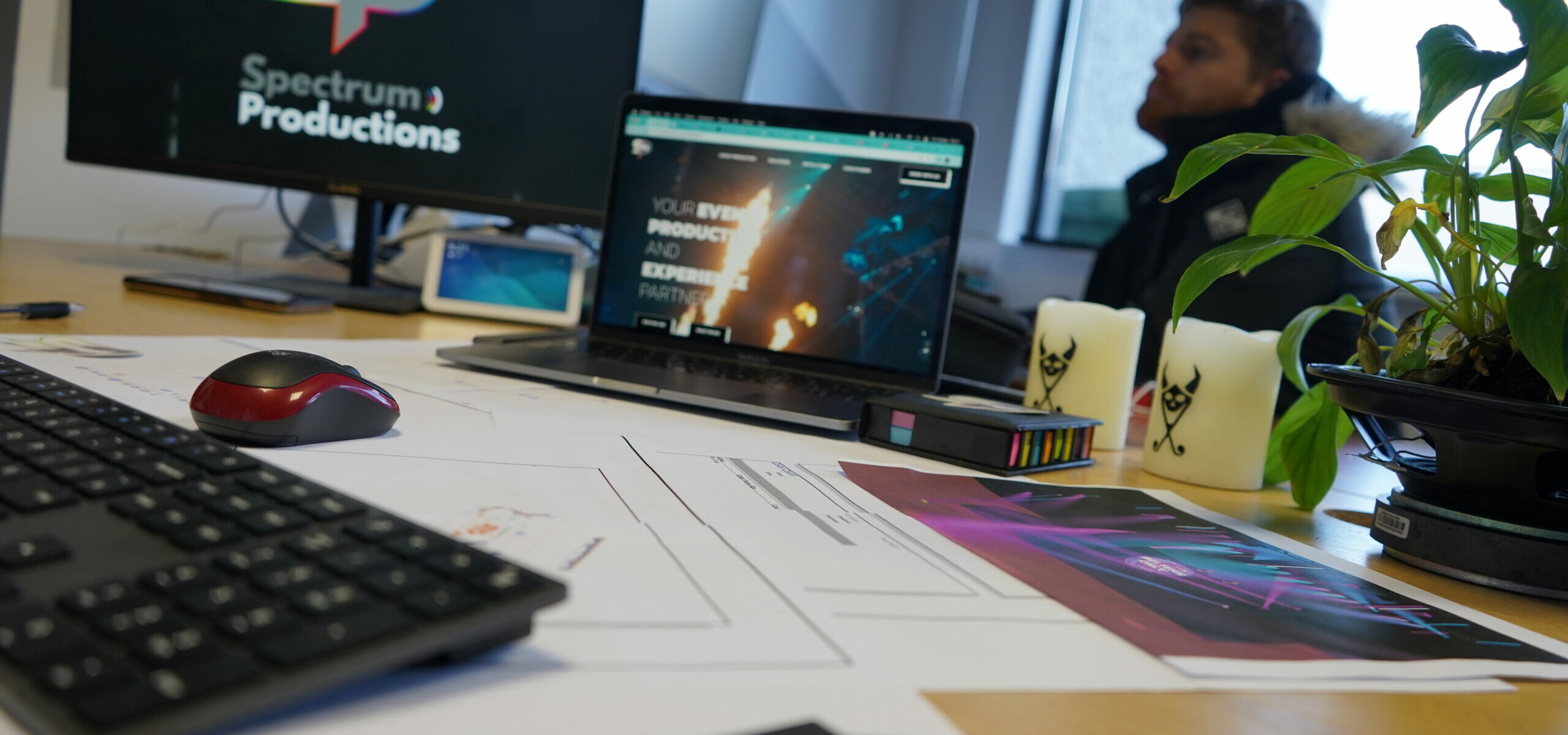 The right vibrations and some groovy tracks delivered through a crisp and clear audio setup can bring the atmosphere of your venue away from being a traditional pub and closer to being the country's next top cocktail bar. Whether you're looking to recreate the feeling of being in an arena or create a subtle ambiance in your space, we have the solutions for you.
With our advanced audio systems, you'll be able to set up specific zone-based volume controls, audio partitions, and manage multiple audio sources using our systems. This means you'll have complete control over the audio experience in your business, whether you're managing a small conference room, an upscale restaurant or a large auditorium.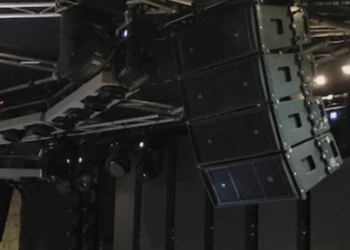 Deliver big show acoustics no matter how big or small your venue is. We can specify, install and configure suspended arrays, speaker walls and sub systems, ensuring your attendees are blown away without compromising on sound quality.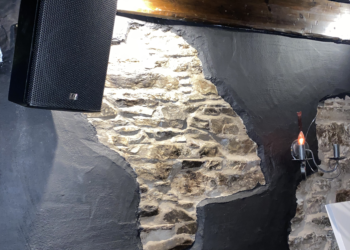 Complement the sounds of plates, small talk and cocktail shakers with our subtle yet impactful solutions for bars and restaurants. Whether you're looking for discreet and hidden speakers or something more pronounced, we have it.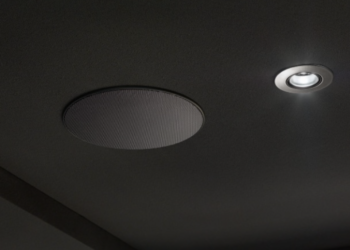 Kill the silence and create a welcoming warmth in your lobbies, corridors, lifts and foyers with subtle ambient systems, delivering tasteful mixes of lounge classics or environmental snippets through well designed and discrete systems.
It takes seven seconds to make a first impression, and in a world where Social Media, Google Reviews and Instagrammable experiences are as important as ever it's essential that your product and experience is seen in the right light. Our comprehensive range of lighting solutions coupled with our vast experience delivering some of the country's best live events ensures that your venue will achieve that desired wow effect, and create the right atmosphere for your space.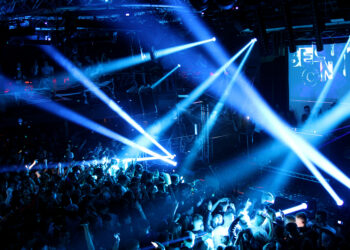 Whether you're looking for spotlights, washes, beams or lasers, our live venue lighting installations have it all covered. Automated, easy to use and straightforward to maintain, you'll be able to shine a light on your performing talent.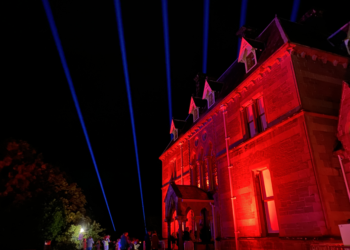 Create a sense of excitement before your guests even set foot inside your venue. With our architectural light systems your building will stand out from the crowd, or even just the darkness. Illuminate both interior and exterior features with us.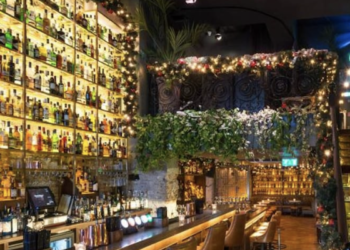 With our LED strip light based systems, you can highlight your world class spirits collection, paths around your property, or even washroom facilities in a tasteful and elegant fashion. Low energy, weatherproof and easy to maintain.
Get in touch with us today and arrange a callout with our team, we'd love to bring our expertise to you space and together we can raise the bar.