Let's Work

Together

to Create Your

Dream

Event
Whether you're planning a small get together or a large-scale music festival, we have the expertise and resources to help make your vision a reality.
During the pre-production phase you will meet with one of our expert Event Producers, who will visit your site, and discuss your vision for the upcoming event.
Together we will look at each element and customise a package that is tailored to you. No job is too small but we love a challenge!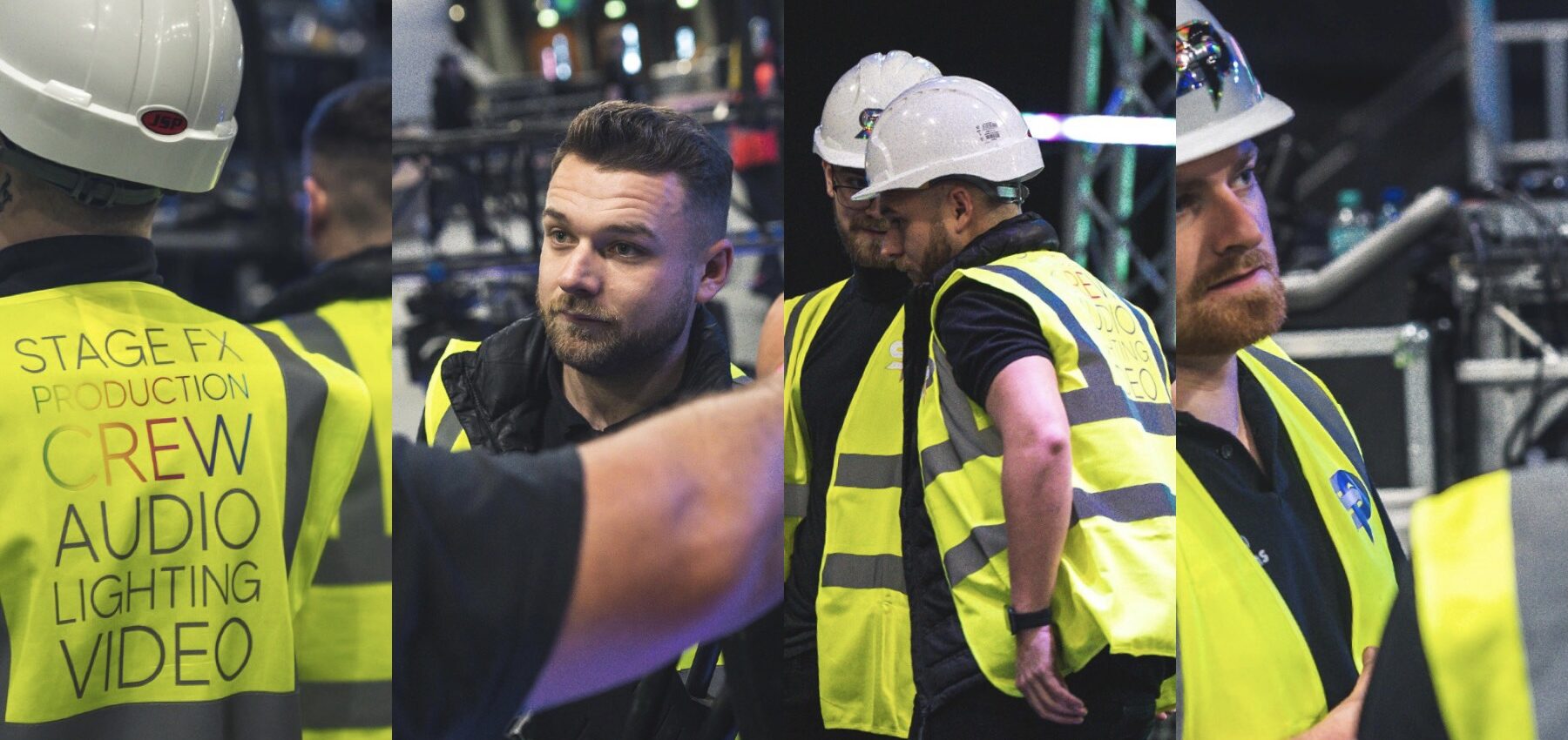 Our team of experienced event professionals are dedicated to delivering top-quality event production support for events of all sizes. From conception to execution, we're here to help bring your vision to life.
Our Planning and Consultation services include a wide range of options to suit your specific needs. From event production and planning to stage design and delivery, we have the experience and know-how to create a successful and memorable event.
Working closely with our clients, we will visit the site of the event, gather technical specifications for the space. It's crucial that we gain an understanding of the ambition for the event, and create the necessary plans, blueprints and pre-visualisations of the event. All this helps us to define a plan of action around how we as a team can maximise the experience for all attendees.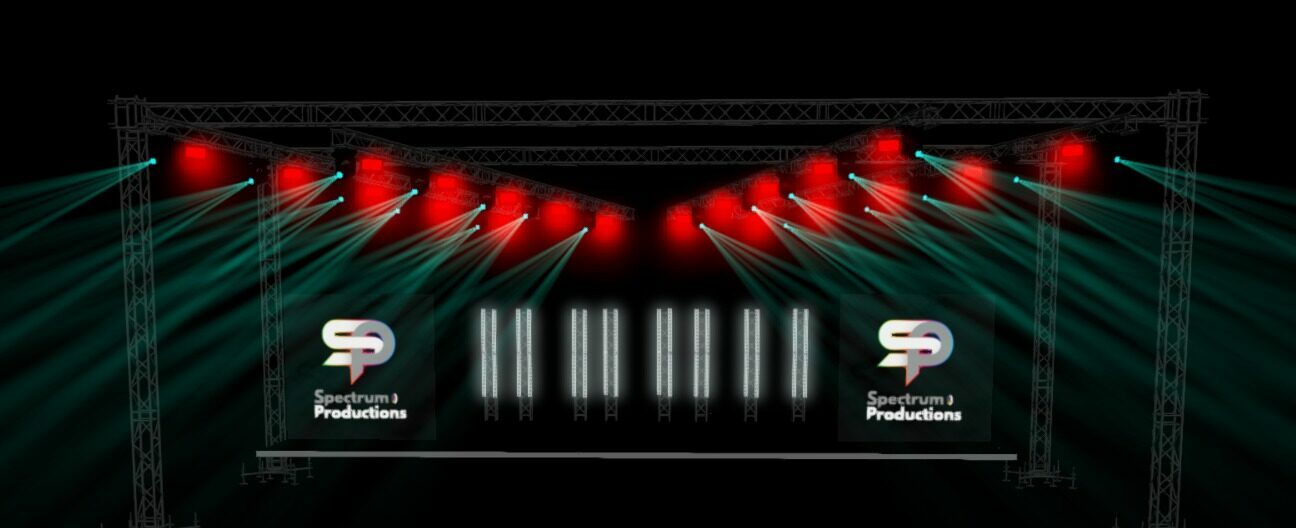 Our pre-visualisation services allow you to see your event come to life before it even happens. Using state-of-the-art technology, we can create 3D renderings and animations that give you a clear idea of what your event will look and feel like.
With your desired venue in mind, we will meticulously plan each speaker placement, lighting cue, and FX element position. No need for finger crossing on the day, our detailed maps will provide assurance that your vision will be brought to life.
Our stage design services are second to none. Our team of experienced professionals is dedicated to creating unique and immersive stage designs that perfectly support and frame any event. We will take the blueprint created in the previous phase and expertly set your stage with the necessary Stage FX, Speakers, Lighting, and AV elements. From concept to final production, our team will deliver an experience to remember!
Ready to get the ball rolling and bring your vision to life? Let's hop on a call and discuss your goals for the event and how we can help execute them with our expert knowledge and team of experienced professionals.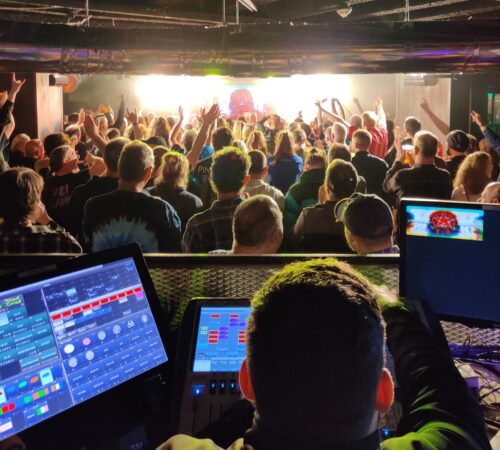 Recent

Production

Case

Studies