NEED MORE

HANDS?

WE'RE HAPPY TO LEND A

PAIR
Over the years we've learned that sometimes the hardest asset to come by when running events and creating experiences is an extra set of skilled hands. If you're down a few, or are looking to achieve something spectacular, we are happy to help round out your team with a few of our experienced team players who will help your event run smoothly so you can rest easy.
Support

Personnel

Solutions
Great experiences need great people to pull them off. Our team of experienced professionals are dedicated to providing top-quality support that works seamlessly with your existing setup and meets your unique needs.
With our outsourced personnel solutions, you can trust that your event will be in the hands of skilled and experienced professionals. Our specialists will do what they do best, supporting the event and eliminating problems, so you can focus on running your event. Our team is highly trained in all aspects of event production, so you can trust that your event is in good hands.
Whether you're planning a small corporate event or a large-scale music festival, we have the expertise and resources to make your event a success. Contact us today to learn more about our outsourced personnel solutions and how we can help make your event a success.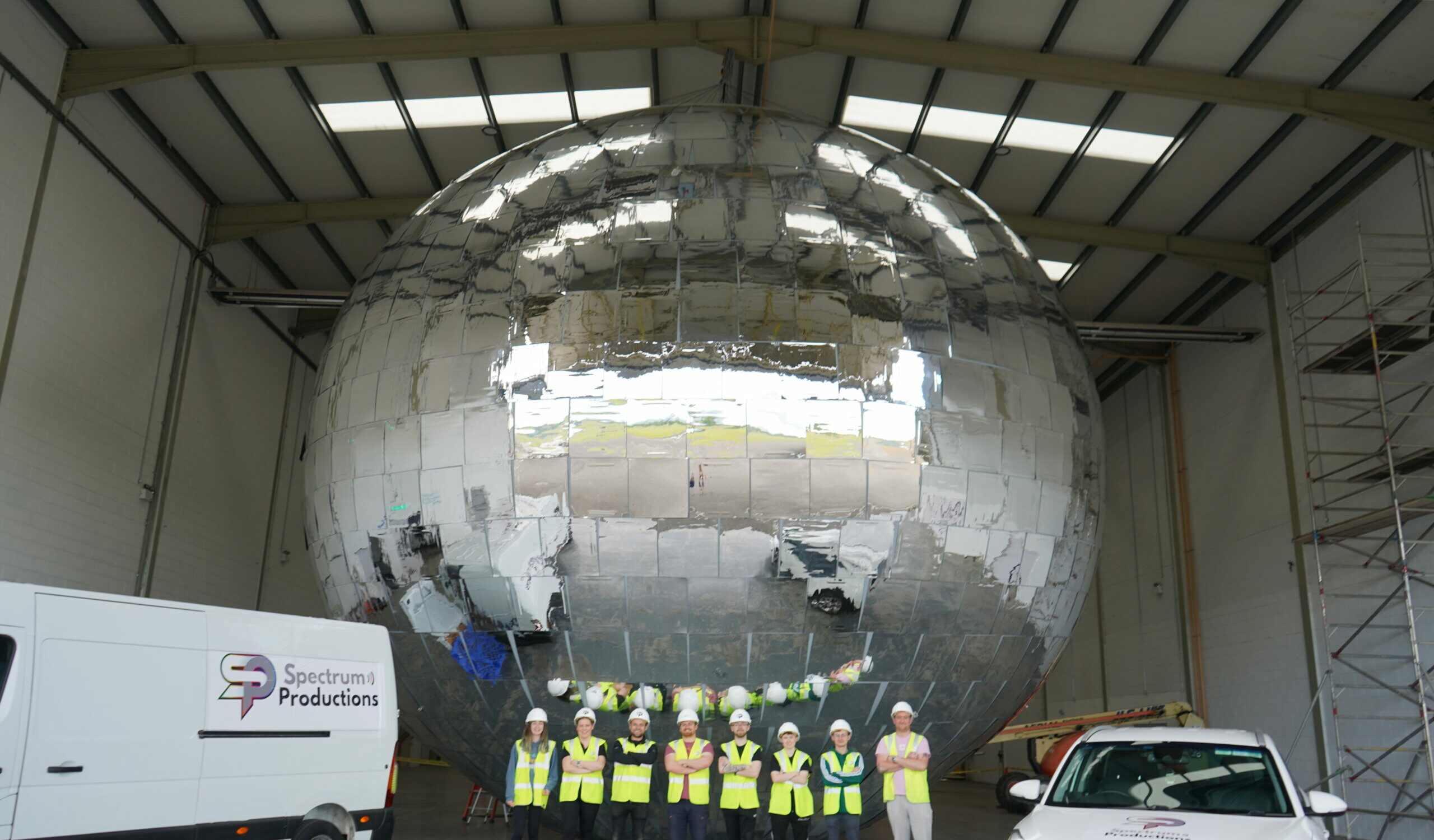 Stage Hands are a dynamic yet crucial role in the setup and execution of events. Our personnel are capable of setting up stage elements, assisting with changeovers and clearouts, and ensuring the smooth running of events. Our stage hands are skilled at following event planner instructions and work well in a team environment.
Our Sound Engineers are responsible for ensuring that the audio at your event is of the highest quality. This can include working on broadcast systems, monitoring audio levels, and managing the front of house and monitor audio mix. They ensure that the PA system, rooms, and speakers are sounding their best, and that all audio is clear and balanced.
If you're looking for someone to keep your lights, speakers, and other equipment in top condition, or if you need regular servicing, tune-ups, or troubleshooting issues that arise, we have just the team for you. With our industry leading team, we can play a crucial role in ensuring that your systems events run smoothly and that your equipment is always in top working order.
Video Operators are a key part of managing and operating video feeds and streams at events. This may include working as a VJ (video jockey) and curating video content for live events, operating screens and monitors, ensuring that the video is clear and of high quality. Our operators play a key role in creating an immersive visual experience for event attendees.
Our laser operators are highly trained professionals who delivering impressive and memorable laser shows for our clients. Safety is always our top priority, and our laser operators are skilled in following all necessary safety procedures to ensure that every show is impressive without incident.
Our lighting designers are creative professionals with a trained eye for highlighting spaces with light. Whether you're looking to create a visually stunning event or simply add some ambiance to your venue, our lighting designers are here to help create custom lighting setups that achieve maximum effect from your lights.
Our SFX Operators are responsible for integrating a wide range of stage effects into your event, including pyrotechnics, confetti, CO2 effects, and more. They work closely with your team to ensure that every effect is executed to perfection, in accordance with Health and Safety guidelines, and are on hand to troubleshoot any problems that may arise during the event.
Production Managers are the glue that keeps everything together, ensuring that all elements from people, equipment, and logistics are arranged and coordinated, overseeing every aspect of production and making sure everything runs smoothly. With our leadership skills and attention to detail, we can play a key role in creating successful events and experiences.
Ready to get the ball rolling and bring your vision to life? Let's hop on a call and discuss your goals for the event and how we can help execute them with our expert knowledge and team of experienced professionals.