Need

an

Effect,

an

Amp,

or

an

Extra Pair of Hands?
We're passionate about keeping up to date with all the latest FX, lighting solutions, audio equipment and more. If you have a specific vision in mind for your event but unsure of the tools needed to accomplish it, we have you covered! Even if those tools are a few extra crew members, we're happy to lend ours out.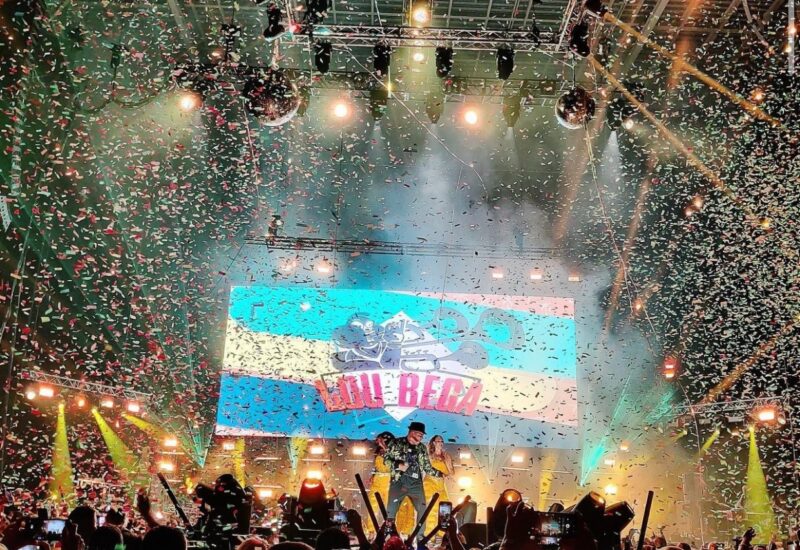 Over the years, audiences have been searching for more and more immersive experiences in the events they attend. Which is where we come into play. From CO2 effects and confetti to flame jets and pyrotechnics, we've got everything you need to create an out of the ordinary, visually stunning and immersive experience for your audience.
Lighting is the most versatile stage and event effect at our disposal as organisers, allowing us to create different moods and vibes both indoors and outdoors. Effective lighting solutions are a must-have, and a non-negotiable element of every event. We can work with you to design the perfect lighting systems to give your event that "wow" factor.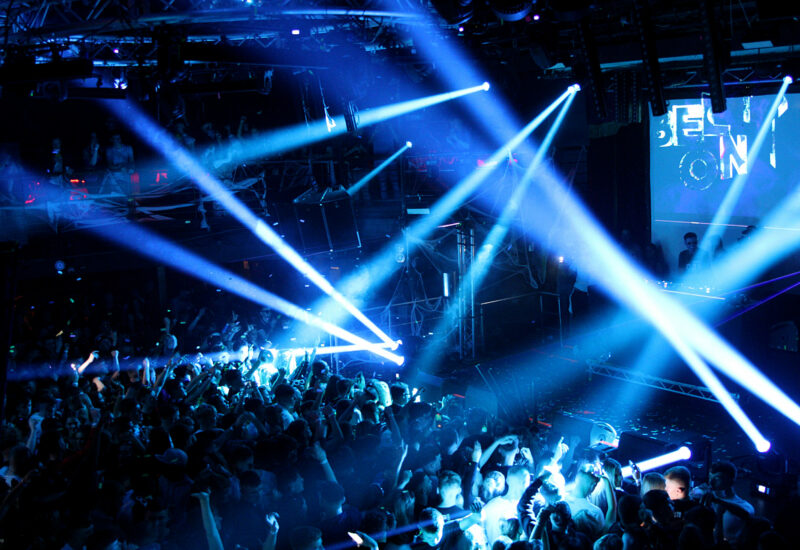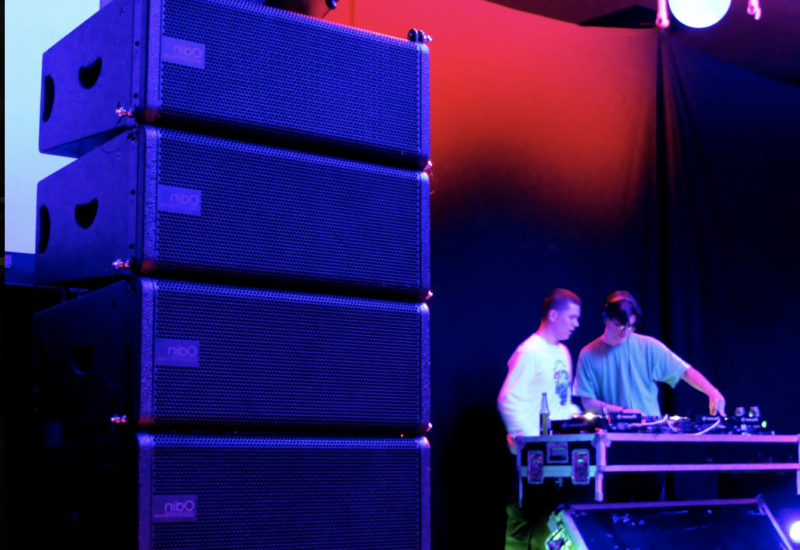 No event is complete without perfecting the right sound. This group of technicians and former DJs know that better than most. In addition to speaker and PA solutions, we also offer a range of related services, including sound design and engineering, audio installation, and technical support.
With our videography expertise and high-quality equipment, we guarantee to create visually striking, engaging, and inspiring content. We have the skills and resources to bring your vision to life, whether you need live video and broadcasting services or pre-recorded video production, or anything in between.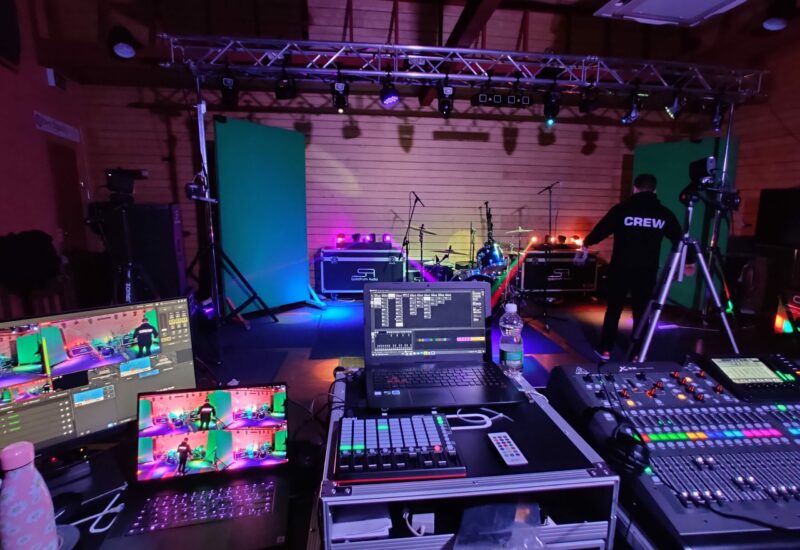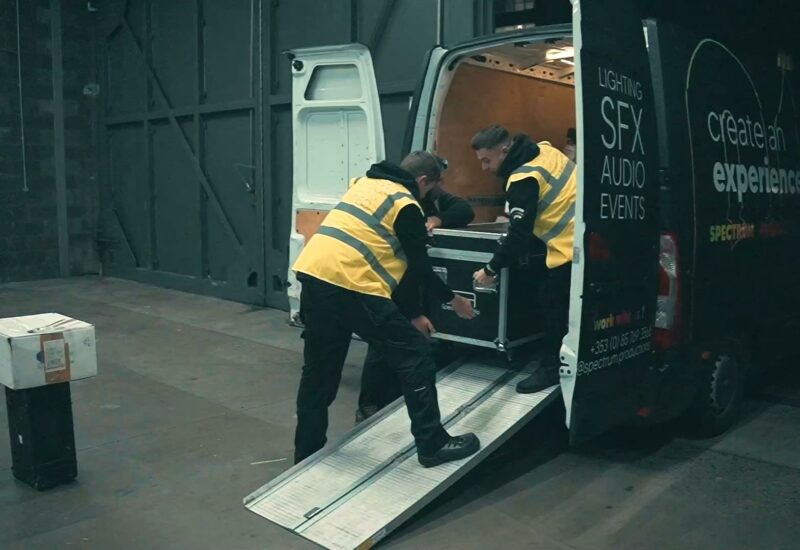 Over the years we've learned that sometimes the hardest asset to come by when running events and creating experiences is an extra set of skilled hands. If you're down a few, or are looking to achieve something spectacular, we are happy to help round out your team with a few of our experienced team players who will help your event run smoothly so you can rest easy.
Ready to get the ball rolling and bring your vision to life? Let's hop on a call and discuss your goals for the event and how we can help execute them with our expert knowledge and team of experienced professionals.