Capture the Magic of Your Next Event
With our videography expertise and high-quality equipment, we guarantee to create visually striking, engaging, and inspiring content. We have the skills and resources to bring your vision to life, whether you need live video and broadcasting services or pre-recorded video production, or anything in between.
We understand the importance of high-quality video and we have the equipment and crew to make your vision a reality. From stage screens and VJ loops to graphics and camera feeds, we will take care of every detail. You can count on us to deliver an exciting and professional experience.
Let us help you make your next broadcasted concert, meeting, or webinar one to remember. We can handle all aspects of the broadcast, from setting up lighting and microphones to operating cameras. Our state-of-the-art equipment ensures high-quality audio and video for a seamless viewing experience.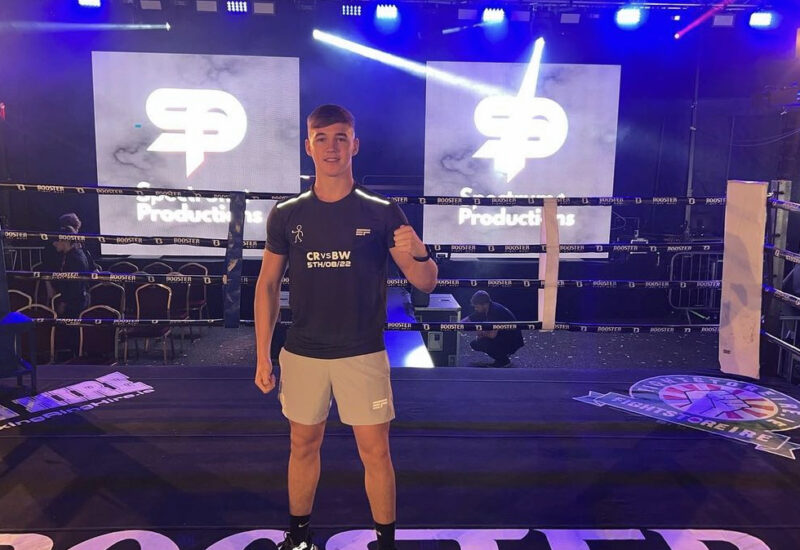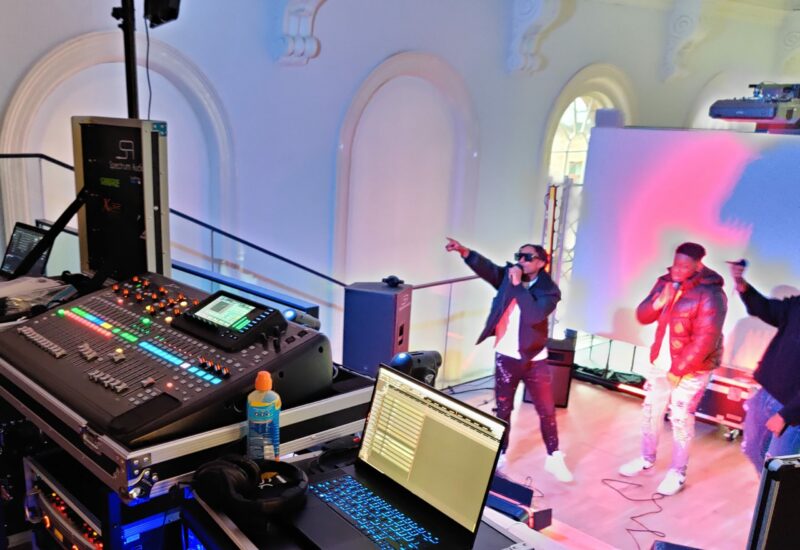 With experience in music video and promotional video production, we offer a range of services for pre-recorded videos. We will ensure that we showcase your brand or message in a creative and engaging way while work closely with you to ensure that every aspect of the production meets your vision and goals.
Live streaming is a great way to engage with your audience and create a unique experience. We offer simple one-camera coverage or multi-camera coverage; we can do it all while maintaining high-quality audio and visuals. Our services are viewable on all platforms and can be embedded into websites or social media, so your audience can watch from anywhere. Additionally, we offer post-production editing to ensure that all footage looks and sounds its best.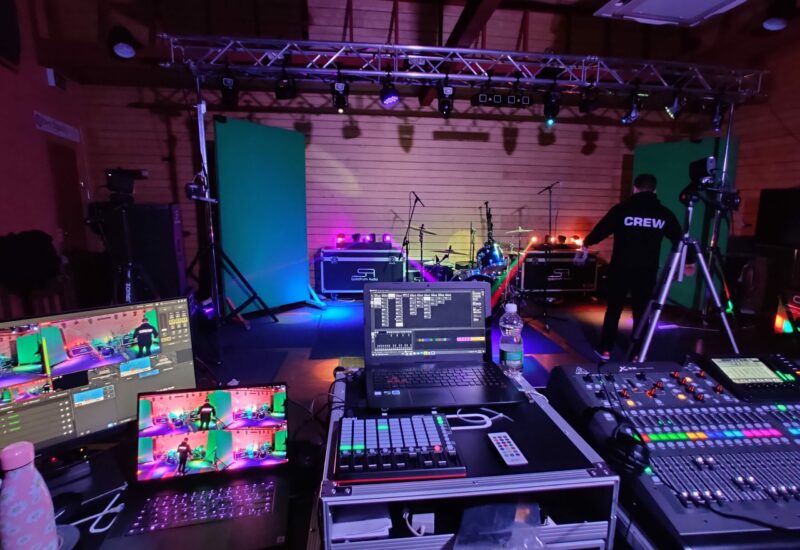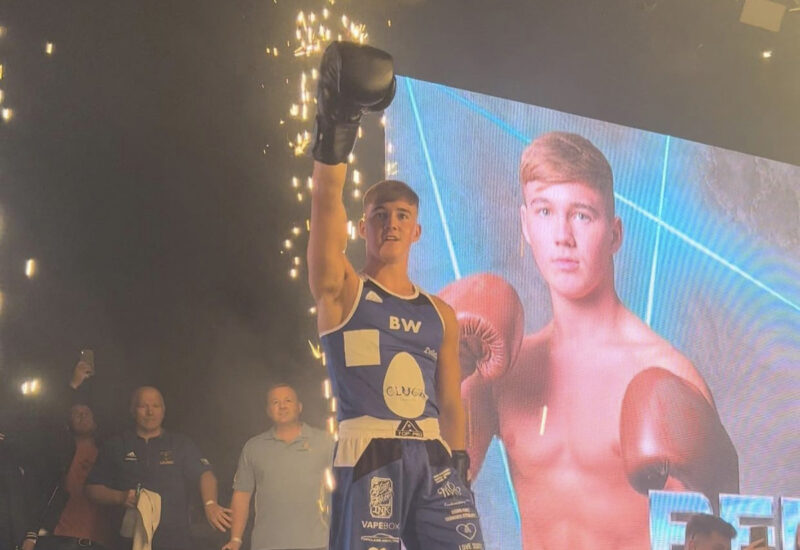 Our state-of-the-art LED walls and screens are perfect for creating dynamic and immersive visual experiences that will captivate your audience. Whether you're looking to create a stunning visual backdrop for a live performance or video recording or want to display high-quality visuals at a corporate event, we can make it happen. Our team will work with you to create a custom LED wall or screen setup that meets your needs and budget.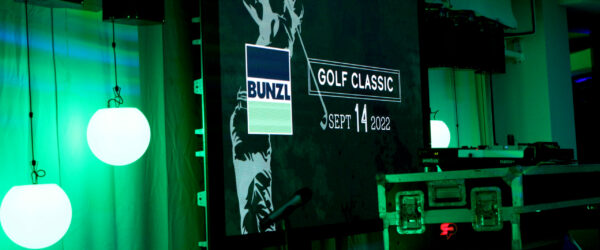 We can help you create an engaging promotion video to showcase your business, product, or service in a compelling and memorable way. From scriptwriting to final edit, we handle every step of the production process with creativity and efficiency. We will work closely with you understand your unique needs and goals, resulting in promotional videos that effectively communicate your message and promote your brand.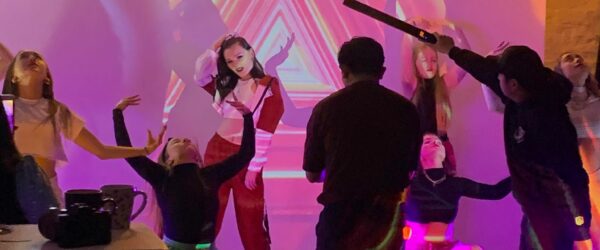 From concept development to post-production, we handle every aspect of the music video production process with professionalism and attention to detail. Our team of videographers and producers work closely with our clients to bring their vision to life, resulting in visually stunning music videos along with broadcast quality audio. For the up-and-coming musician looking to make a splash with their debut single or the established artist looking to elevate their visual brand, we have the skills and resources to bring your music video to the next level.
Ready to get the ball rolling and bring your vision to life? Let's hop on a call and discuss your goals for your next shoot or event, and how we can help achieve them with our expert knowledge and team of experienced professionals.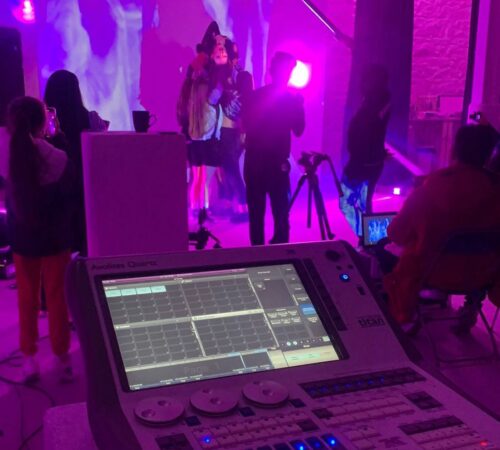 Recent

Video

Case Studies